Buy From Home
You can complete every step of the purchase process online and pick up your vehicle in-store or arrange for delivery.
Online & Showroom
Save time in the showroom by completing as much or as little of the sales process as you'd like from home, and complete the purchase in our showroom.
Showroom Experience
If you prefer to visit our showroom and work with a Product Advisor, our in-store experience is ready waiting for you.
Regardless of how you choose to buy, Our OnDemand coordinators are standing by to assist you in any way that you may require.
How OnDemand Works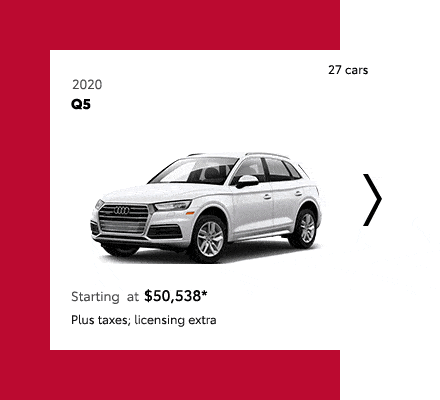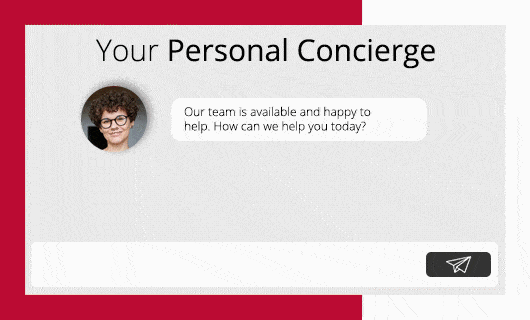 If, at any point during the OnDemand process, you have any questions, our team is ready to assist you!