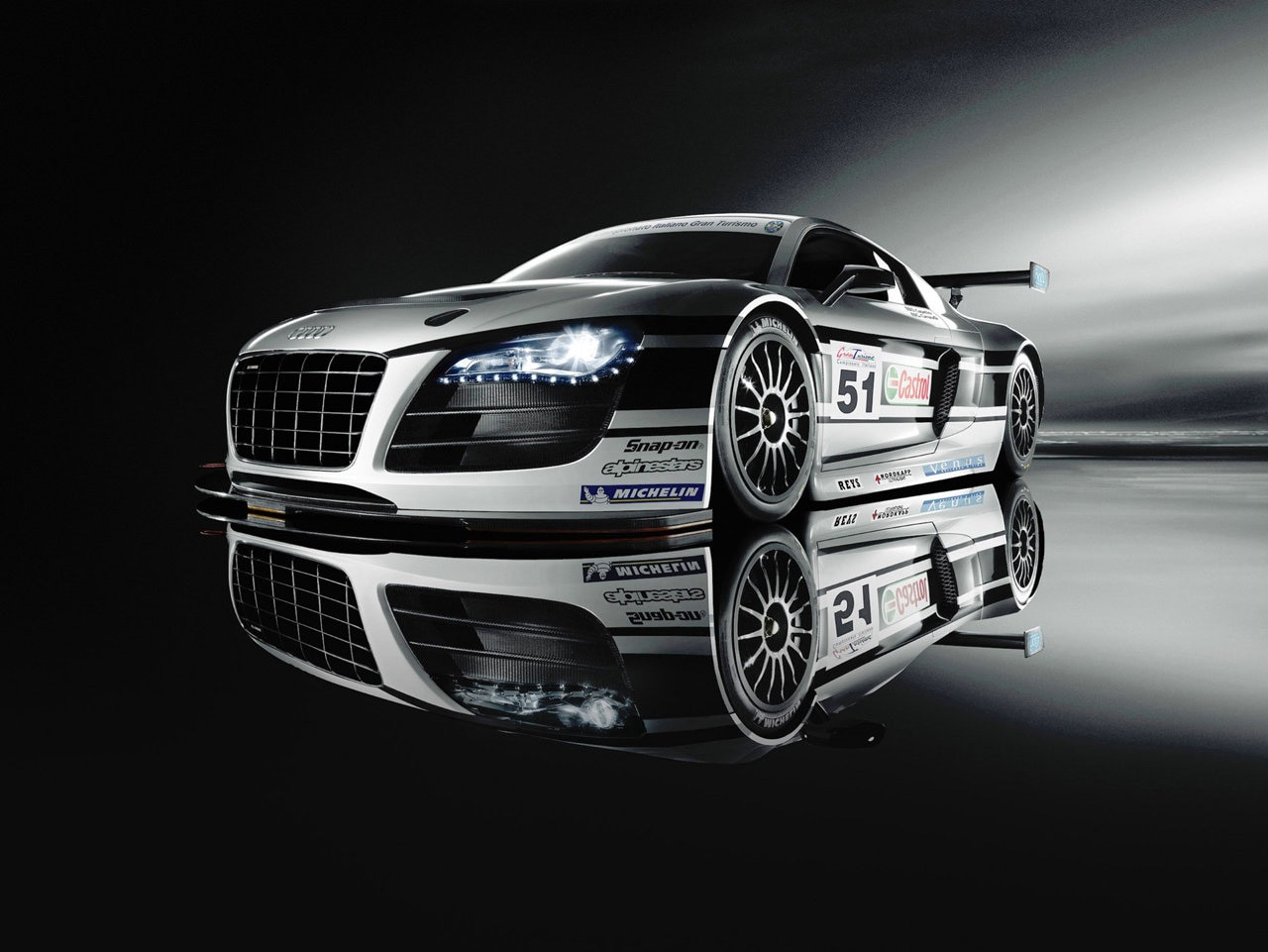 Motorsport: Proven on the Track. Reinforced on the Road.
Audi has always valued the knowledge and technological innovation that the racing environment provides. Since our inception a hundred years ago, Audi has competed on a world-wide scale resulting in numerous world championships across a broad spectrum of formulas.
Races

Through worldwide participation in the toughest motorsport challenges, Audi proves the endurance, speed, and quality of our vehicles in front of millions of fans each year.
Motorsport History

From the legendary days of the Auto Union Grand Prix of the 1930s to a series of consecutive victories at the 24 Hours of Le Mans, the  Audi Motorsport Team is committed to nothing short of first place. Learn  more about the races, the first diesel car to win the 24 Hours of Le Mans and the technology behind the first place trophies.
Vehicles

On and off the track, more than two million cars and victories all  over the world are ample testimony to the success of Audi design and  performance technologies.