Audi Tire Centre Services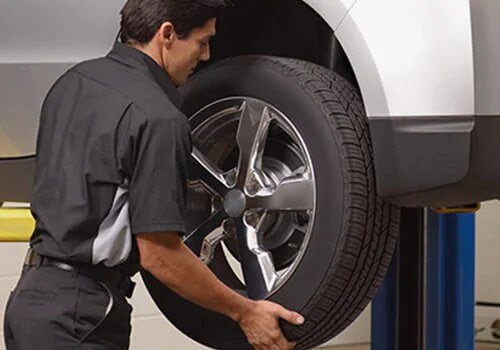 Tire Rotation
---
If you want to prolong the life of your tires and make sure that your drive is as smooth as it can be, we recommend rotating your tires roughly every 10,000 KM. By rotating your tires, you're spreading the wear on your tires evenly thus increasing their longevity.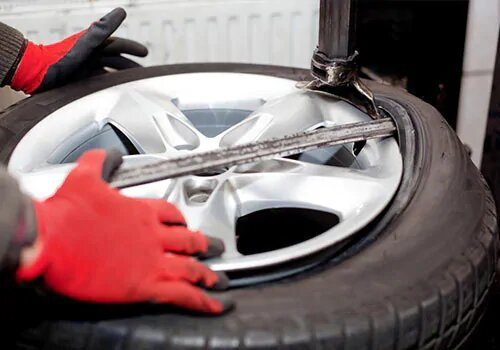 Install Tires
---
Whether you've just purchased a new set of tires, or if it's time to install your winter tires, we can help. At Audi Oakville, we have a team of dedicated tire experts that will make sure that your tires are installed properly for optimal driving ability.
STARTING FROM $17.37*
PER TIRE
---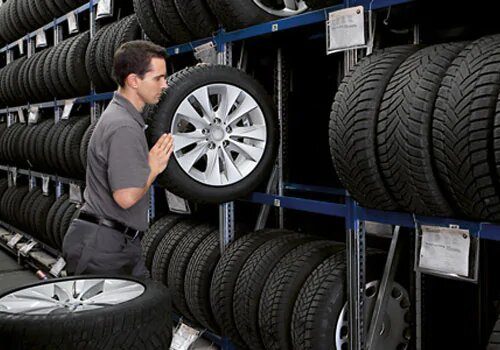 Tire Storage
---
Why break your back trying to hoist, change and store your tires? Let us do the dirty work for you while you kick back, relax and enjoy your free time. At Audi Oakville, we utilize a secure, climate controlled facility to ensure proper care of your tires.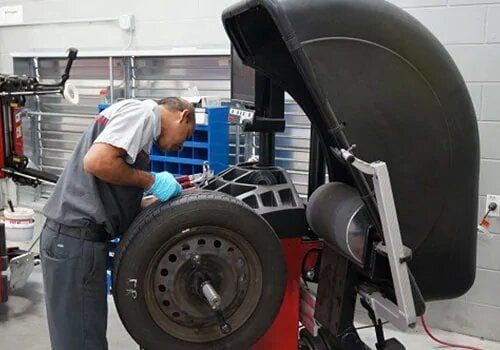 Tire Balancing
---
If your tires are unbalanced, it has the potential to lead to uneven wear on your tires, vibration in the car and can even lead to unsafe driving conditions. To prevent this, we offer tire balancing services to get your car driving to optimal standards.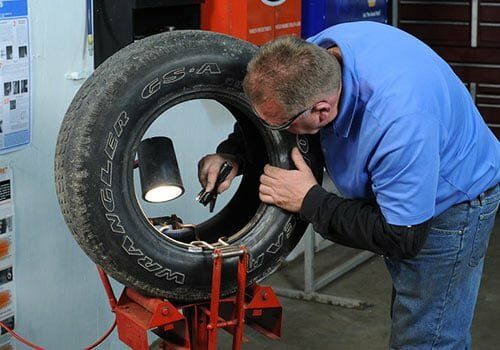 Tire Repair
---
Are one of your tires constantly losing air pressure? Do you feel as though your tires have sustained damage beyond normal wear and tear? Then bring in your vehicle for a quick diagnostic to find a solution for your tire problems.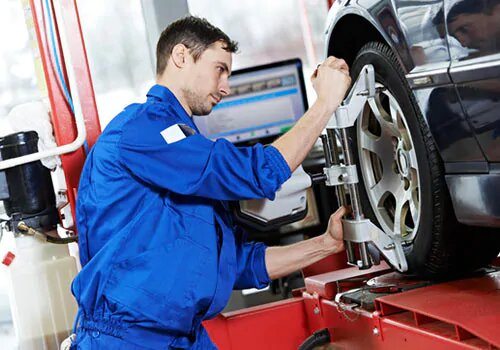 Tire Alignment
---
If your car swerves to one side while driving or if your steering wheel begins to shake at a certain speed, it could mean that it's time for a tire alignment. So, if it just doesn't feel right, bring your car in to us and we'll help it feel like its almost new again.
Disclaimer: *Audi Oakville is a division of Weins Canada Inc. All prices are subject to change or cancellation without notice. Price does not include replacement/installation of any damaged or worn parts. See Barrie Subaru for complete details.